About Us
Welcome to Here For You Clothing, a brand dedicated to spreading mental health awareness and fostering a community of support. Our mission is to provide comfort both physically and mentally.
We believe that fashion can be a powerful tool for self-expression and connection. Our garments are more than just fabric and threads; they carry a message of solidarity and compassion. Each piece is thoughtfully designed to inspire conversation and promote empathy.
When you wear our clothing or spot a stranger in our hoodie down the street, it serves as a reminder that we all have our battles and that there are people who care and understand. Our brand strives to create a visible symbol of support that unites us all.
Thank you for joining us on this journey of spreading awareness, providing comfort, and building a community that supports one another. Together, we can make a difference—one conversation, one hoodie at a time.
Lets be here for each other & love a little more.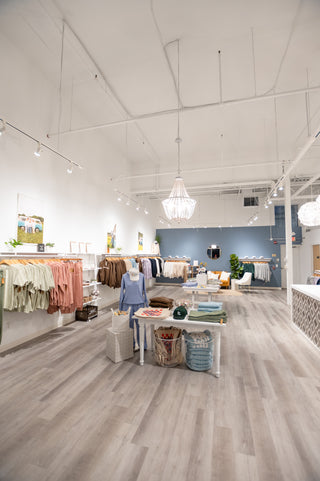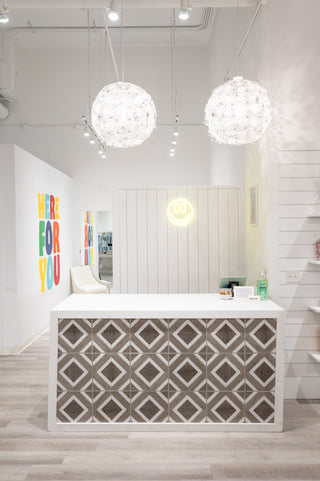 Holiday Popup
1215 Post Road Suite 4
Fairfield, CT, 06824
Tuesday - Saturday: 10:00am - 6:00pm
Sunday: 12:00pm - 5:00pm